SunTower and Nordic United launch Audiodrama
SunTower and Nordic United launch Audiodrama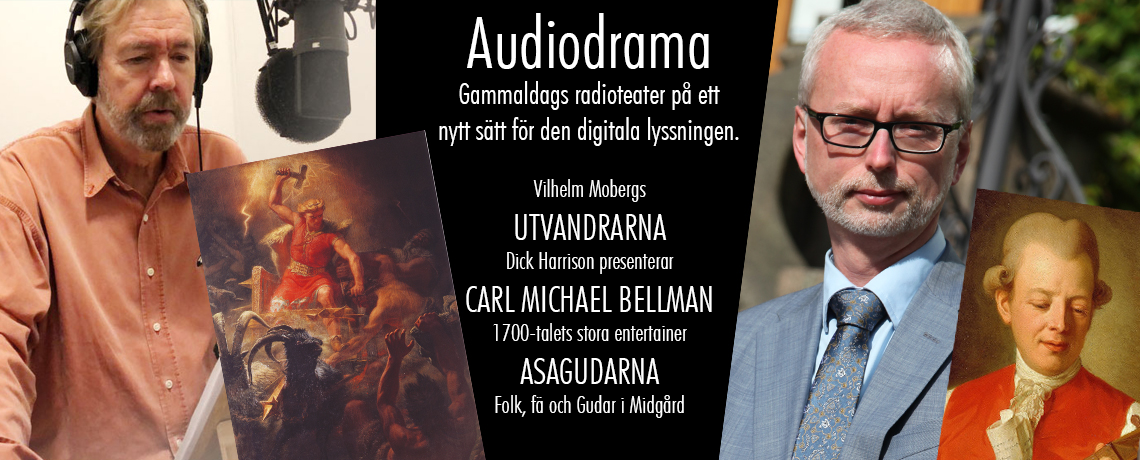 "It may sound forced… but… let's be happy that the radio theater is alive and thriving in podcast form"
This is how Aftonbladet's podcaster Stefan Sköld recently wrote about a production from Swedish Radio. And the phenomenon that has been born again, we call audio drama, where we as the first independent producer can now deliver classic Swedish fiction as old-fashioned radio theater for the new, digital world. First-class dramas based on immortal Swedish literary works now for digital platforms.
So far, together with the first-class sound studio NORDIC UNITED, we have completed "The Asa Gods", "Carl Michael Bellman" and Vilhelm Moberg's "The Emigrants".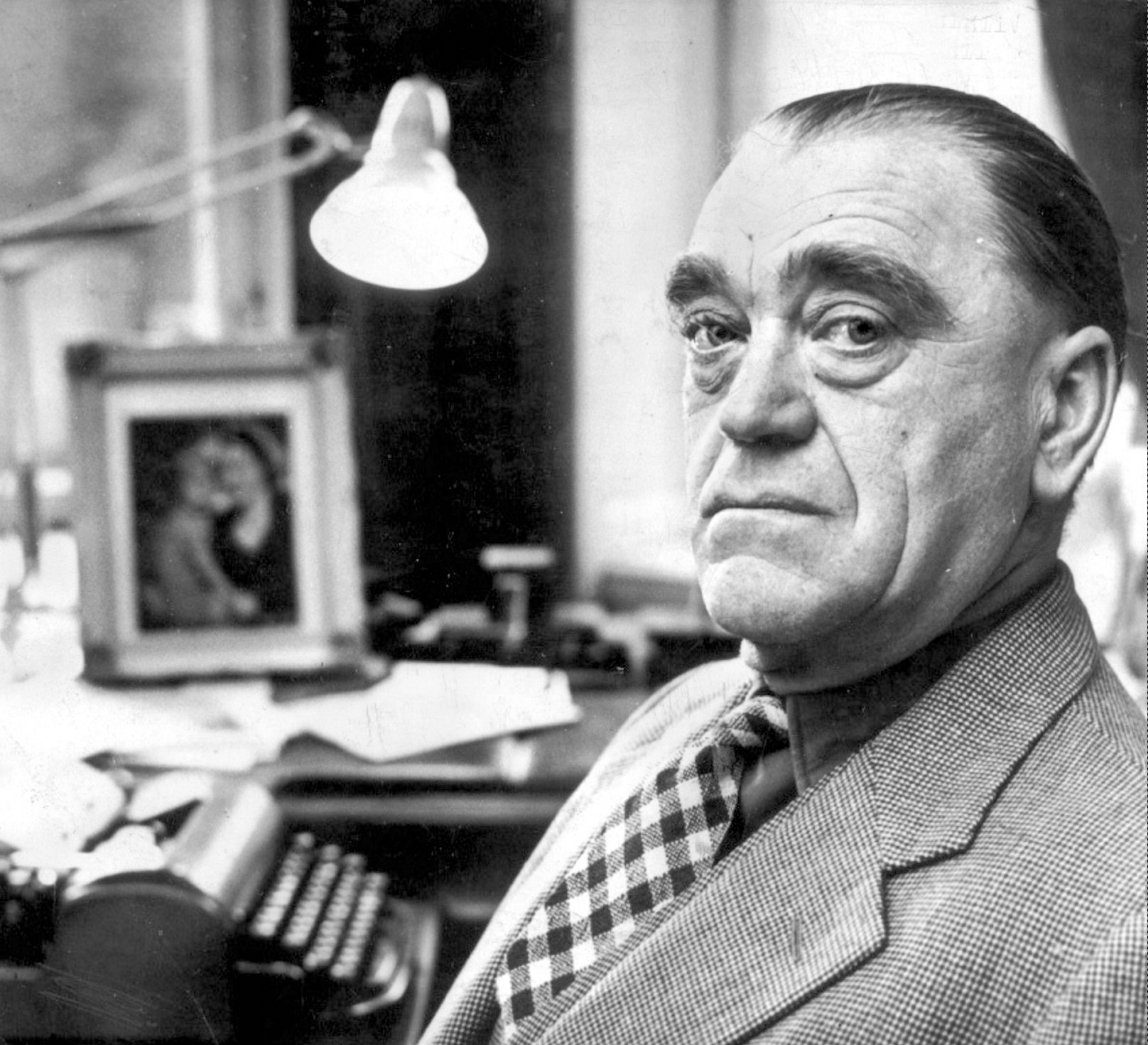 SunTower Entertainment © 2021