Seahorse - The Dad Who Gave Birth
Seahorse - The Dad Who Gave Birth
Documentary | Sweden | 85 min | Art no: 40321 | 30 min school version | Art no: 40421
A documentary about fatherhood and what is really masculine and feminine.
Freddy McConnell, 32, is a gay trans man. He works as a journalist for The Guardian. A few years ago, he decided he wanted to have children. Deciding to carry his own baby became a practical decision for him as he had not made the whole change to becoming a man, but nothing could prepare him for the reality of pregnancy.
For three years we get to be part of his journey from the time he makes the decision to become a parent until the birth.
From school year: Elementary school 7-9, Gymn
Subject: Biology, Social Studies, Values
Release year: 2019
Language: English, Swedish subtitled
Country of origin: Great Britain
Directed by Jeanie Finlay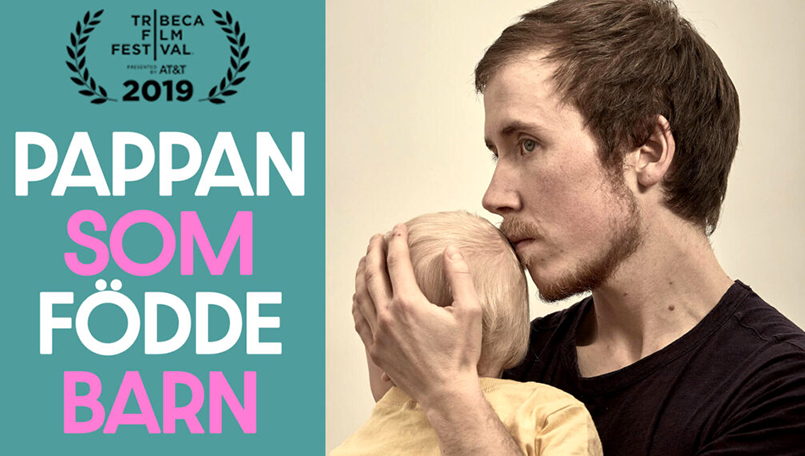 SunTower Entertainment Group © 2021