Dokumentär | Sverige | 25 min
"In Sweden you are born, to America you emigrate." But how did the American fever come about? Why were so many Swedes emigrating? We will seek the answers to these questions in various ways, among other things by following in the footsteps of a Swedish family's fate and adventures in the new country.
"The Dream of America" is the continuation of the 2015 success. "The great emigration".
Director: Emil Carlsson
Original title: The American Dream
From school year: 3
Release year: 2016
Language: Swedish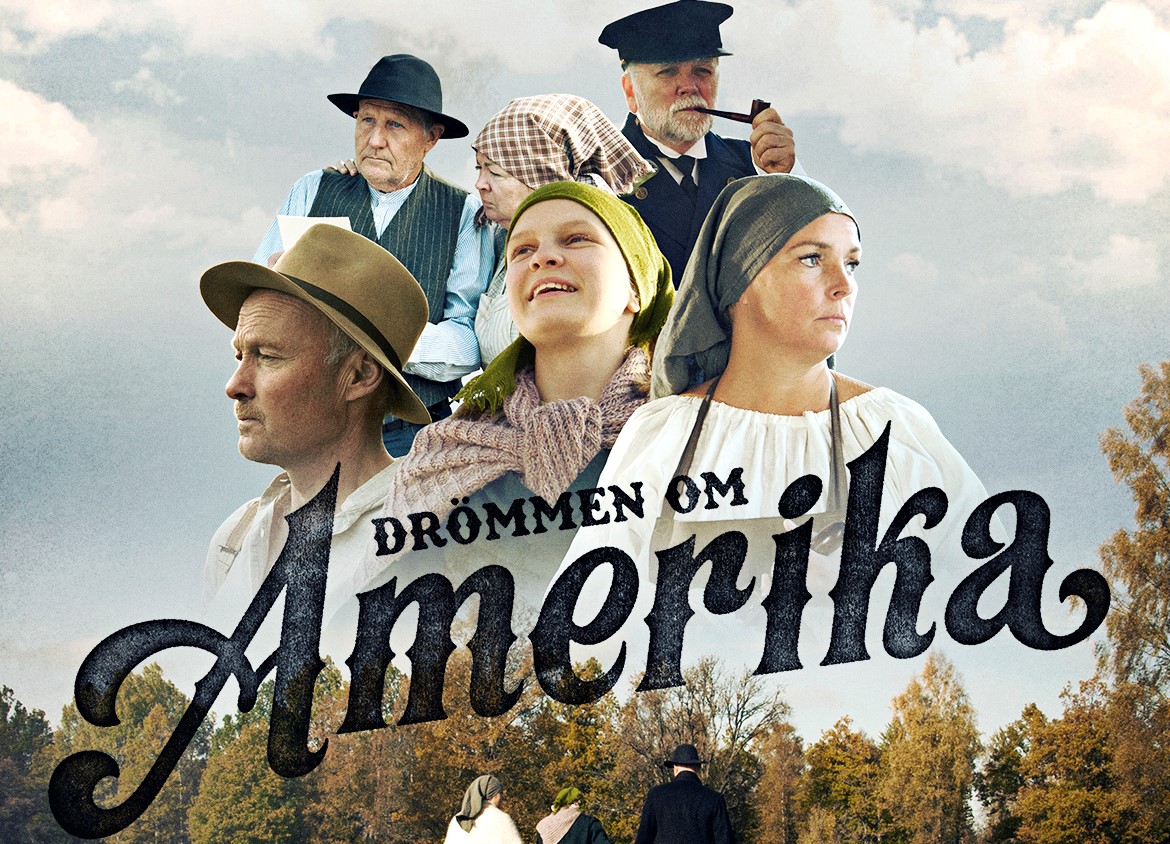 SunTower Entertainment Group © 2016