Dokumentär | Sverige | 45 min  | Art nr: 46317
Under 1800- och början av 1900-talet emigrerade mer än en miljon svenskar till USA. Det främsta skälet var nedskärningen av jordbruksarbetare, ofta på grund av dåliga grödor, bättre verktyg och omfördelningen av mark.
En annan stark faktor var religiös intolerans från myndigheterna. I den här filmen följer vi en svensk familj från Småland och lämnar sina nära och kära efter för att söka ett bättre liv på andra sidan det stora Atlanten.
Professor Ulf Zander från Lunds universitet i Sverige är vår guide och tar oss från södra Sverige till Andersonville Chicago och vidare till det amerikanska Mellanvästern och spårar fotspåren från svenska emigranter som söker nya möjligheter.
En dokumentärfilm filmad på platser runt om i Sverige och USA.
Originaltitel: Drömmen om Amerika
Regi: Emil Carlsson
Utgivningsår: 2016. Internationell distribution 2018
Språk: Svenska. Finns även med engelska V.O. och text
Documentary/History | Sweden | 45 min  | Art nr: 46317
During the 19th and early 20th centuries more than a million Swedes emigrated to the United States. The main reason was the downsizing of farm labourers, often due to bad crops, better tools and the redistribution of land.
Another strong factor was religious intolerance from the authorities. In this film we follow a Swedish family from "Småland", leaving their loved ones behind to seek a better life on the other side of the vast Atlantic ocean.
Professor Ulf Zander from the Lund University in Sweden is our guide and takes us from the south of Sweden to Andersonville Chicago and further into the American Midwest, tracing the footsteps of Swedish emigrants searching for new opportunities.
A documentary shot entirely on locations in Sweden and the U. S.
Original titel: Drömmen om Amerika
Director: Emil Carlsson
Year: 2016. International distribution 2018
Language: Swedish with English V.O. och subtitles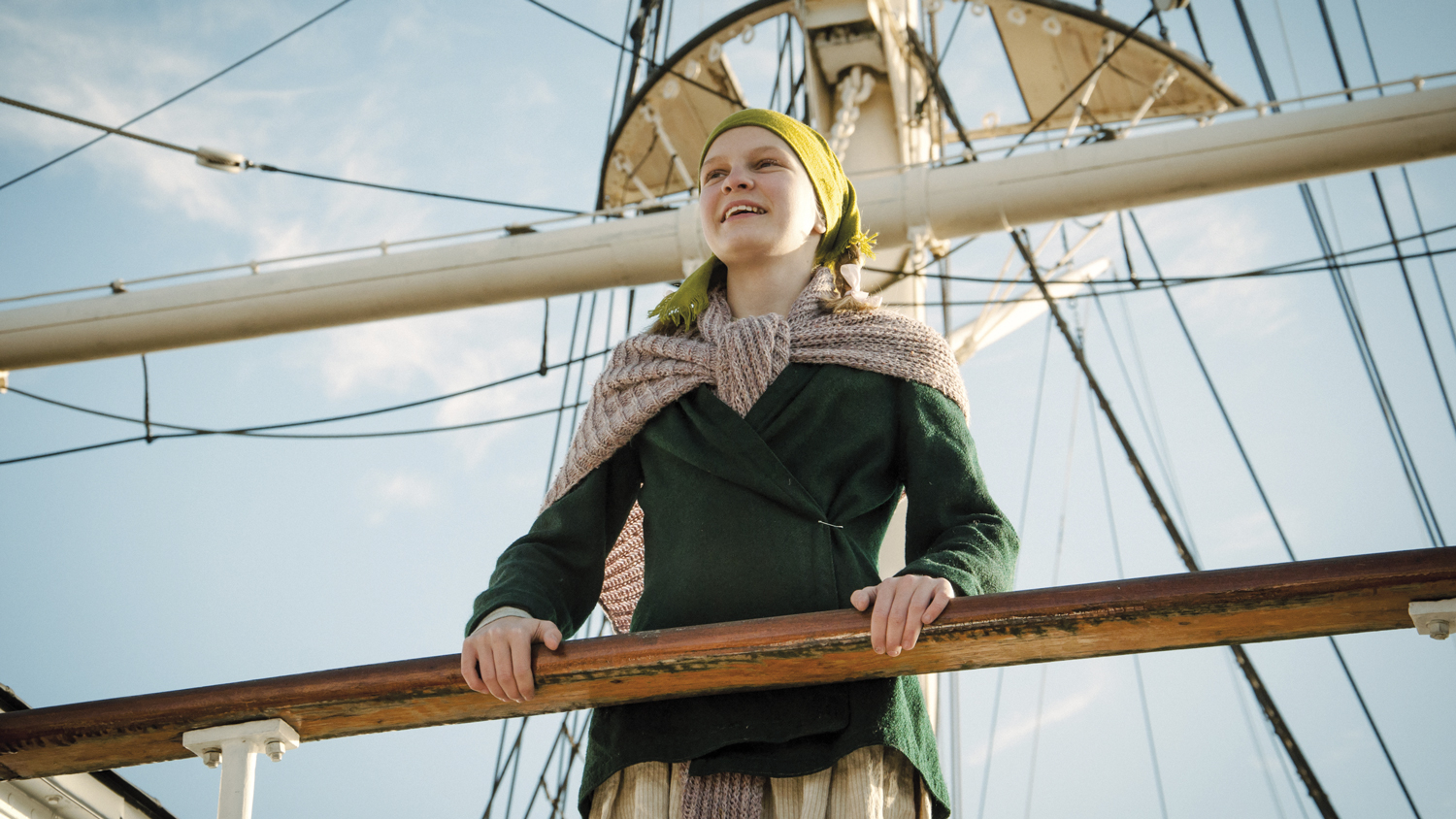 SunTower Entertainment Group © 2016